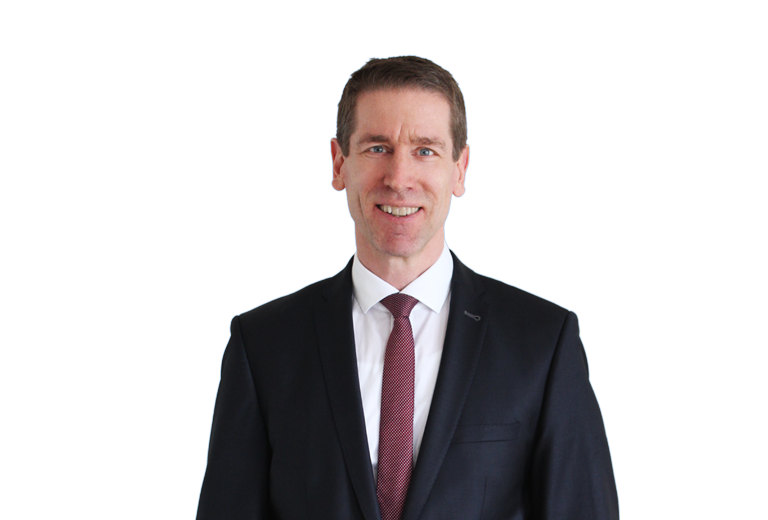 Eckart Duscha
I have been working for many years as an insolvency administrator and expert for several district courts in Northern Germany primarily focusing on insolvency proceedings concerning the assets of private individuals as well as small and medium-sized enterprises. My main objective is always to achieve the best possible economic result and to preserve healthy corporate structures and jobs.
In addition to my work as an administrator, I advise managing directors in the preliminary stages of an insolvency and in matters of legal liability.
My services are supplemented by advice and procedural representation of clients in all matters of insolvency law and related fields of law such as labor and corporate law as well as the enforcement of claims.
The insolvency law is constantly changing thus requiring a high degree of flexibility from the legal practice. The harmonization of insolvency law at the European level is increasingly shaping national law and regulating cross-border cases.
Particularly among company managements, there is usually a high degree of uncertainty about the personal risks of insolvency, but also about the possibilities that an economic crisis of the company or the early identification of a crisis situation brings with it. Therefore, reorganization and restructuring advice prior to insolvency or in insolvency proceedings is becoming continuously more important.
As a lawyer specialized in insolvency and reorganization law, I regularly continue my professional studies and stay abreast of the latest developments for my clients.
I am happy to advise you in English and German.
Vita
Memberships
Contact
BACKGROUND
I was born in Lüneburg in 1969. After graduating from high school, I completed military service and professional education as a merchant in wholesale and international trade.
STUDY
The focus of my law studies at the University of Hamburg was private international law. I passed the second state law examination in Lower Saxony.
LICENSING AS A LAWYER
I gained my first professional experience as an assessor in an international industrial group. After being admitted to the bar in 2003, I worked in law and tax consulting firms in Bremen and Buchholz. From 2005 to March 2023, I worked as a lawyer at Treugarant AG, Hamburg, focusing on insolvency administration and insolvency law.
ENTRY INTO THE LAW FIRM
In April 2023, I joined the law firm Friederici and Partners Rechtsanwälte as part of an office partnership.
Norddeutsches Insolvenzforum Hamburg e.V.
Hamburgischer Anwaltverein