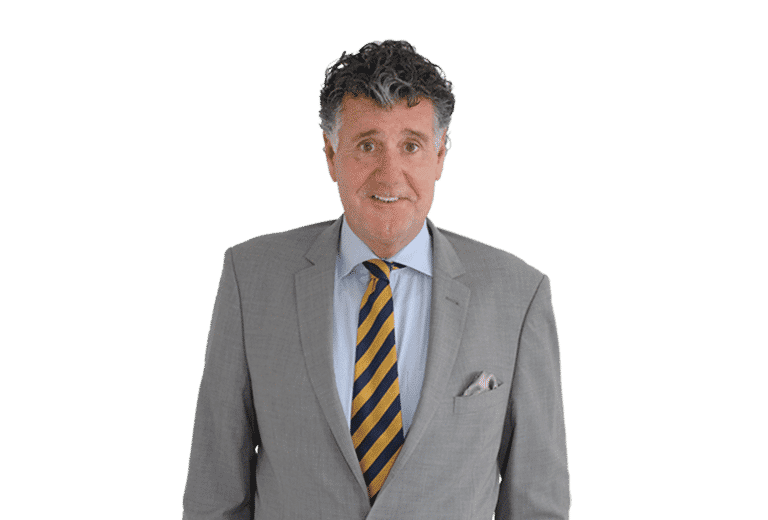 Peter Hambach
It is my goal to work extensively, comprehensively and to your satisfaction with you together on your mandate.
I would like to offer a service which corresponds to the high demands and needs of my clients. It is a matter of fighting for your rights.
No case is like the other. In order to offer a comprehensive and successful consultation and representation either in or out of court, it also requires to determine the exact state of affairs and to collect the necessary information.
Only then any examination of the legal situation and a comprehensive consultation can be successful. Then we decide together within the scope of the possible, our strategy, the approach and possible alternatives. At court, I am always on your side.
For us it is given that we keep you informed about any changes of the mandate and that my partners and I are accessible to you at any given time.
Our whole team is there to support you.
My passion is real estate and all legal fields related to it, not only tenancy and law, but also contract law, purchase law, corporate law and inheritance law.
I will gladly advise you in English and German.
Vita
Contact
Who does not protect his rights, surrenders them.– Ernst B. S. Raupach
BACKGROUND
I was born in Hamburg, grew up and went to school there up to the Secondary School Degree (Abitur).
STUDY
I concluded my legal studies in Hamburg with the second state exam and a main focus on corporate law.
LICENSING AS A LAWYER
After my licensing as a lawyer in 1993, I had worked in the real estate business as a real estate adviser for banks, investors and management in a leading function, before I opened up my own practice as a lawyer in 1997.
ENTRY INTO THE LAW FIRM
Since 2004, I have been a partner of the law firm Friederici and Partner which I founded together with Axel Friederici.