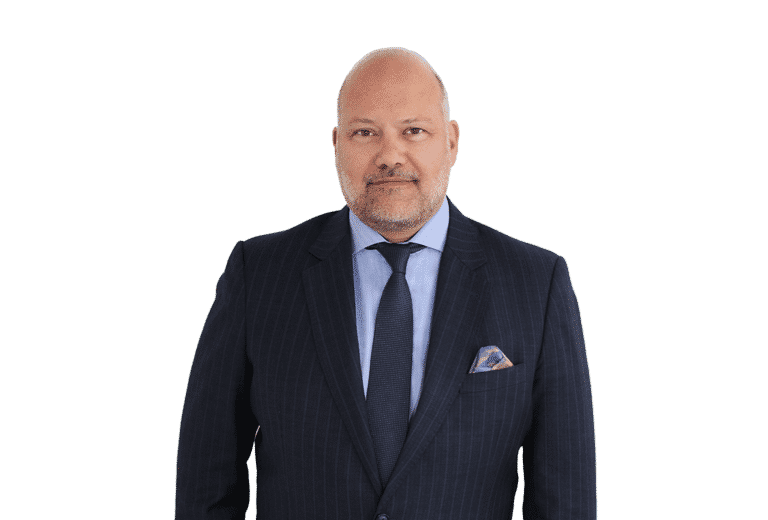 Thomas Winter
I believe that every client deserves optimum representation corresponding to his interests.
This requires consideration of all legal and economic possibilities and a careful consideration to find a fitting solution.
My main areas of interest lie in civil law in the area of employment and insolvency law.
In matters of employment law, I am your contact with issues in individual as well as collective employment law. I represent employee as well as employer interests.
In the area of insolvency law, it is my approach to discuss with you strategies before a financial crisis hits which will enable you to maintain your business or to wind it up outside the usual insolvency procedure.
Should such a procedure be unavoidable, I support you with the handling of the insolvency application and accompany you during the procedure.
In case of consumer insolvency procedures, I help you lift the burden of complicated legal issues, so that you can look again after the essential things in life.
I am glad to advise you in English and German.
Vita
Contact
First they ignore you, then they laugh about you, then they fight you and then you win.– Mohandas Karamchand Gandhi
BACKGROUND
I was born in 1967 and grew up in Hamburg. After my Secondary School Degree (Abitur) in 1986, I became a reserve officer within the armed forces and served for two years.
STUDY
In 1988, I began my legal studies at the University of Hamburg and graduated in 1996 with the second state exam.
LICENSING AS A LAWYER
After my licensing as a lawyer in 1996, I first practiced in Harburg and Seevetal.
ENTRY INTO THE OFFICE
Finally, in 2012 I joined the law firm Friederici and Partners.