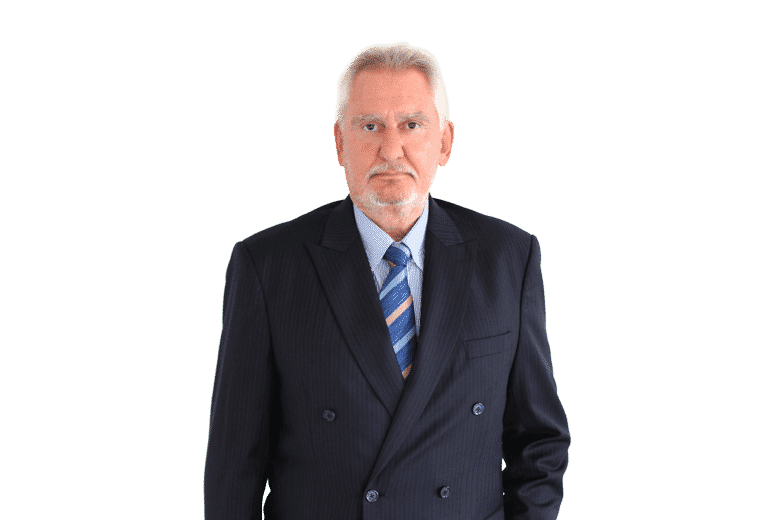 Axel Friederici
According to my philosophy, legal advice must create an added value for the client. Only then it can be successful.
Wanting to achieve added value, you must not only learn the ropes of the matter to be solved, but you need a compelling and sound business understanding in order to decide on economic connections.
If you do not understand the commercial activities of your client, you cannot advise your client competently and efficiently.
It is not the aim to be right but to find an economically defensible solution which remains sufficiently economic.
Hence, high-quality legal advice without consideration to business, tax law – and nowadays also – bankruptcy related aspects – is absolutely inconceivable.
We have created a team which understands what it takes to give high-quality legal advice without losing sight of what is important in today´s world.
If you share this vision, you should read on and learn more about us and who we are.
I gladly advise you on your legal concerns either in English or German.
Vita
Contact
Who fights can lose. Who does not fight has already lost.– Berthold Brecht
BACKGROUND
In November, 1955 I was born in Hamburg. After graduating from secondary school, I started training as a bank clerk with the Vereins- und Westbank  AG (HypoVereinsbank) and worked there for some years in different capacities.
STUDY
In 1981, I began my legal studies at the University of Hamburg with a main focus on corporate tax law. I concluded my studies 1988 with the second state exam.
LICENSING AS A LAWYER
After having been licensed as a lawyer in 1988, I opened up my own practice as a lawyer in Hamburg.
FOUNDATION OF THE LAW FIRM
In 1993, I founded the law firm Friederici and Partner.  My partners and I moved in 2003 into the Chile House within the Kontorhausviertel in Hamburg.